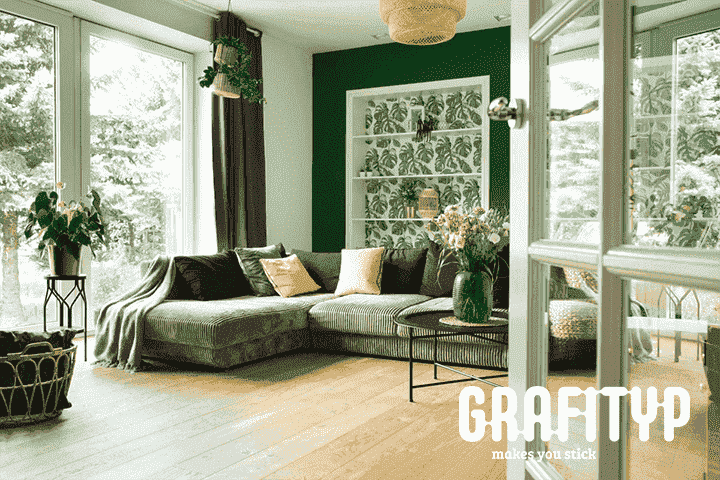 GrafiPrint PVC-Free GEF116HT
Matte PVC-vrije printfolie met een high tack lijmlaag voor toepassingen op licht gestructureerde ondergronden zoals gepleisterde of geverfde wanden, gipsplaten en betonnen muren
Waarom Nautasign?
meest complete assortiment systemen & materialen
same day delivery & nachtlevering
netto prijzen wanneer ingelogd
gratis verzenden vanaf 250,00
GrafiPrint PVC Free GEF116HT 50mtr. x 1370mm
GrafiPrint PVC Free GEF116HT 50mtr. x 1525mm
Kleurprofielen downloaden
Inloggen om kleurprofielen te downloaden
Om kleurprofielen te downloaden dient u ingelogd te zijn. Klik hier om in te loggen of om een account aan te vragen.
Klik hier om in te loggen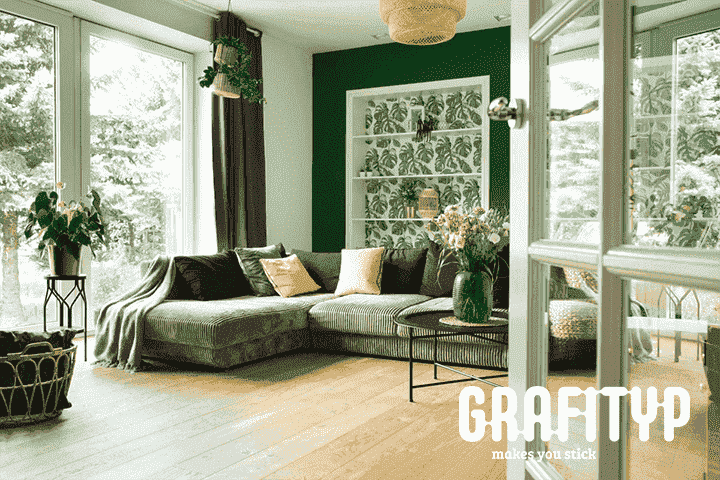 Beschrijving
De GrafiPrint PVC-Free GEF116HT is een matte PVC-vrije printfolie met een high tack lijmlaag die geschikt is voor toepassingen op licht gestructureerde ondergronden zoals gepleisterde of geverfde wanden, gipsplaten en betonnen muren.
De GrafiPrint GEF116HT is wit mat en heeft een high tack grijze lijmlaag.
Het aanbevolen laminaat is de GrafiPrint LAM121, de GrafiPrint LAM130 of de GrafiPrint LAM171.
Technische specificaties
materiaaltype

printmedia pvc-vrij

kleur type

wit mat

ondergrond

vlak
gewicht rugpapier (gr/m²)

135

kleefkracht (N/25mm)

10

maximale krimp (mm)

0,1
Items toegevoegd aan vergelijker
Geen producten geselecteerd.