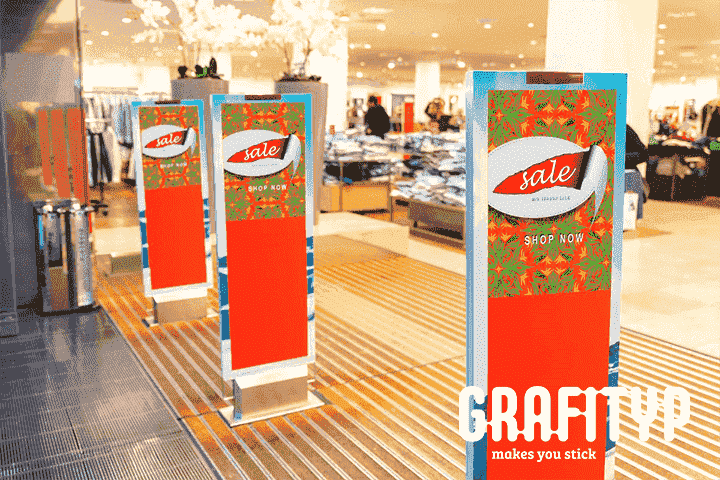 GrafiPrint PVC-Free GEF112S
Verwijderbare glanzende PVC-vrije printfolie voor vlakke toepassingen
Waarom Nautasign?
meest complete assortiment systemen & materialen
same day delivery & nachtlevering
netto prijzen wanneer ingelogd
gratis verzenden vanaf 250,00
GrafiPrint PVC Free GEF112S 50mtr. x 1370mm
GrafiPrint PVC Free GEF112S 50mtr. x 1525mm
Kleurprofielen downloaden
Inloggen om kleurprofielen te downloaden
Om kleurprofielen te downloaden dient u ingelogd te zijn. Klik hier om in te loggen of om een account aan te vragen.
Klik hier om in te loggen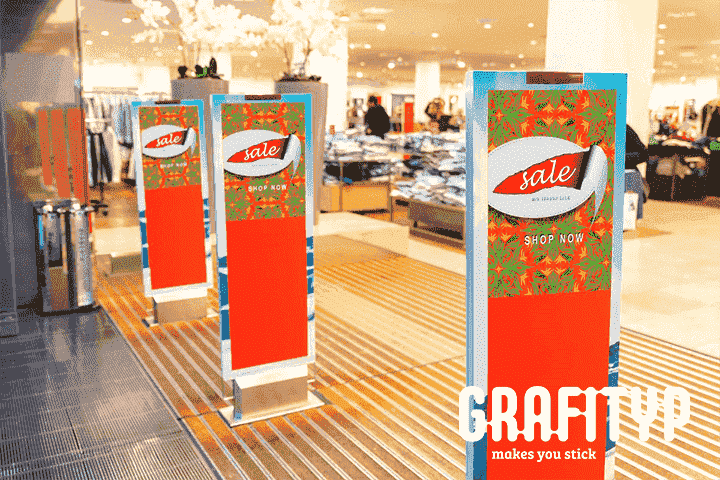 Beschrijving
De GrafiPrint PVC-Free GEF112S is een verwijderbare glanzende PVC-vrije printfolie voor vlakke toepassingen.
De GrafiPrint GEF112S is wit glanzend en is geschikt voor latex- en UV-inkten.
Te gebruiken voor nagenoeg alle denkbare kortstondige binnen- en buitentoepassingen op een vlakke of licht glooiende ondergrond.
PVC-vrije folie voor bedrijven die zoeken naar een milieuvriendelijke oplossing.
Aanbevolen laminaat is de GrafiPrint LAM121, de GrafiPrint LAM130 of de GrafiPrint LAM171.
Technische specificaties
materiaaltype

printmedia pvc-vrij

kleur type

wit glans

ondergrond

vlak, licht gebogen
gewicht rugpapier (gr/m²)

135

kleefkracht (N/25mm)

5

maximale krimp (mm)

0,1
Items toegevoegd aan vergelijker
Geen producten geselecteerd.