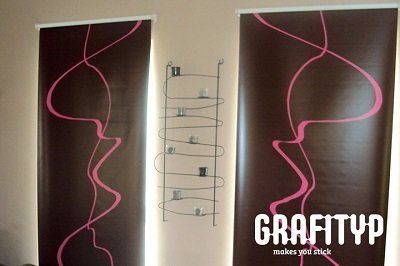 Glanzend PVDF anti-graffiti laminaat voor vlakke toepassingen
Waarom Nautasign?
meest complete assortiment systemen & materialen
same day delivery & nachtlevering
netto prijzen wanneer ingelogd
gratis verzenden vanaf 250,00
GrafiPrint LAMPDF Anti-Graffiti Laminate 50mtr. x 1370mm
Kleurprofielen downloaden
Inloggen om kleurprofielen te downloaden
Om kleurprofielen te downloaden dient u ingelogd te zijn. Klik hier om in te loggen of om een account aan te vragen.
Klik hier om in te loggen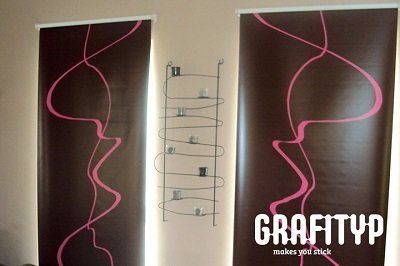 Productinformatie
De GrafiPrint Anti-Graffiti Laminate LAMPDF is een glanzend PVDF anti-graffiti laminaat dat geschikt is om vlakke binnen- en buitentoepassingen te beschermen tegen schade dat veroorzaakt wordt door graffiti, verf of stiften.
De GrafiPrint Anti-Graffiti Laminate LAMPDF is glanzend.
Bestand tegen agressieve oplosmiddelen die nodig zijn om het oppervlak schoon te maken van graffiti.
Technische specificaties
materiaaltype

anti-graffiti laminaten

kleur type

transparant glans

ondergrond

vlak
kleefkracht (N/25mm)

17

maximale krimp (mm)

0,2

rek tot breuk in lengterichting (%)

27
Items toegevoegd aan vergelijker
Geen producten geselecteerd.